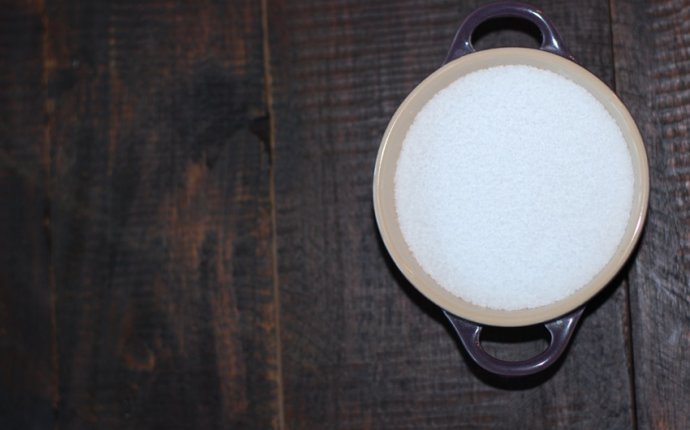 Feng Shui your House
Manifest the year of your dreams by going inward. Renew You 2017 is a month of mindfulness during which we'll share content that guides you to create a deeply rooted intention for the new year. We'll help you navigate inevitable obstacles with the latest science on habits, motivation, ritual, and more and equip you with tried-and-true techniques to outsmart even the toughest inner critic.
Feng shui principles applied to your bathroom can create a wonderful place of renewal to release what is unwanted in your life. You can easily transform your bathroom into a symbol of vitality that will assist you in letting go of everything that no longer serves you. Keep your bathroom well-ventilated, well-lit, and full of beautiful and healthy colors like blues and greens. And remember that live plants purify the air and bring vitality and freshness!
Clean with orange essential oil cleaner.
Citrus cleaners, especially orange, are wonderful for cleaning your bathroom. Not only are they great cleaners, but oranges and orange peels are used in feng shui to uplift and clear the energy of a space. The chi of oranges lightens and brightens the bathroom. The scent is cheerful and happy!
You can make your own DIY nontoxic cleaner with 1 part vinegar, 2 parts water, and 27 drops of organic orange essential oil.
Clean behind the door.
It makes sense to hang items like towels and such behind the door of your bathroom, but it's a big feng shui no-no when you can't open the door more than 90 degrees. Doors are portals for energy to come to you and also represent your voice. If the door can't open fully because you have a pile of clutter behind it, well, it may mean that you're not able to welcome all the opportunities the universe has to offer. It also may mean your voice cannot be heard.
Clean and close the toilet seat.
When cleaning the bathroom, don't forget to clean the toilet seat. It's often forgotten. And while you're at it, be sure to keep the seat closed. The toilet has water that's being flushed down on a fairly regular basis. In feng shui philosophy, water represents wealth; so closing the toilet seat helps to moderate the loss of money. On a practical level, closing the toilet seat also reduces the moisture in the bathroom to mitigate mold and mildew growth.
Clean your light fixture.
Light bulbs represent fire energy in feng shui, and when is the last time you paid any attention to all that dust collecting on it! Fire energy is about passion and how you're seen in the world. Maybe you even need to get a higher wattage bulb—so you have enough light so really see clearly in the mirror. It's important to see yourself clearly to see what you reflect into the world. So give your light fixtures (and bulbs) some TLC so you can attract some attention in the world!
Remove any expired or unused products.
Last but not least, be sure to look through all your products and toss anything that's expired or unused. Like food, our face and body care products have a shelf life. Expired products affect our well-being and health. Even holding onto these unused or spoiled items can affect us energetically, like clutter! Declutter and keep only the items you love and use daily.
Source: www.mindbodygreen.com