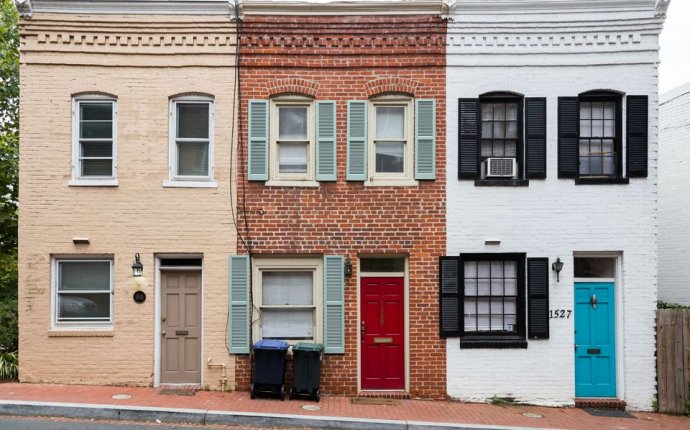 Feng Shui of House
Due to a city wide ordinance, we can only accept 30 day or more rentals. By making a reservation or inquiry, you are agreeing to a 30 day term.
This is a home share as I live in the house.
The pricing calculated on this site is for the guest room only (occupancy 2). If you want more rooms, a different room, or to increase occupancy, please inquire as each room is priced differently.
The pool is under construction until mid July 2017. If this is a must have during your stay, please note it is not available.
Master bedroom with a King bed (private bath) has private access to the pool and private access to the front deck of of the home. This room is 40% more than the room listed. There is a pull-out double bed couch in the master bedroom should you want to lodge 4 people in the room for an additional charge.
Children room with two twin beds (can make 3 for an additional charge) (private bath). This room has private access to the pool.
Guest room with a queen bed (shared bath).
Extra guest room with a queen bed (shared bath).
Also indicate if you are a couple or singles and ages of children.
Welcome to beautiful Palos Verdes, the only area in LA with true shoreline sea cliffs. The house is featured in Ms. Sugita's website as the "Beach House" and incorporates modern Feng Shui principles.
Be our guest at our 4 bedroom, 3.5 bath recently remodeled home overlooking the Pacific Ocean. The house is on a private road.
The house has unobstructed panoramic views of the Pacific Ocean and is peaceful and tranquil. There is a swimming pool and ultimate privacy!
Cable TV, internet available.
We live in this home and you will have full access to the kitchen, dining, deck, pool area, laundry facilities.
Housekeeper available to run errands, grocery shop, prepare simple meals, tidy up at $20 per hour + cost of purchased items.
There is an iPhone connection for music in the main living area that hooks to outdoor speakers on the front deck and back pool area.
Layout and Design:
The house is a ranch style with a total of four bedrooms. Two bedrooms, each with a private bath, are at the south side of the house (master room and child's bunk room) are accessible to the pool area. Two bedrooms that share a bathroom are at the north side of the house. In the middle of the house is a large open floor plan where the dining area and living area is one large room. There is a powder room and access to the front deck and backyard pool area. The kitchen connects to the dining room. An office that is closed off from most of the house is also in the center of the house. The house is very contemporary yet very warm with lots of wood.
Source: www.airbnb.com