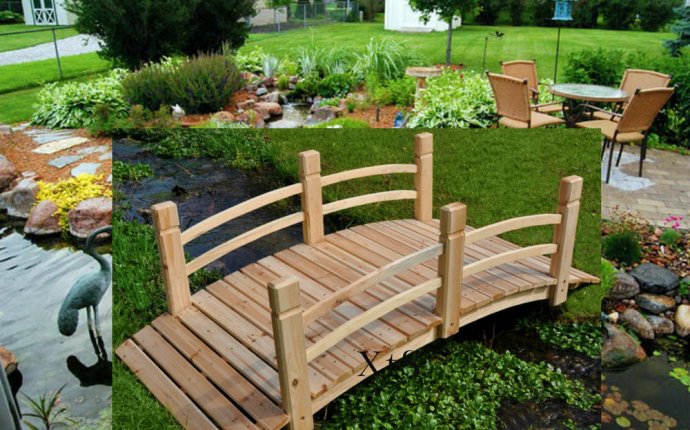 Feng Shui, Meditation
Meditation is a time-honored practice that can really improve your quality of life, especially in these stressful times. If you have difficulty meditating, try some Feng Shui cures. A few simple adjustments can block out distractions and enable you to draw inward. Soon, you'll be reaping the many benefits of this practice: relaxation, concentration, increased confidence and lower blood pressure.
Get started on your path toward peace and awareness with the wisdom of Celtic Cross Tarot reading.
Make waves
Wavy shapes slow energy and instill calm. Integrate wavy shapes into your home by hanging curtains so they fall in swags. Choose a kidney-shaped coffee table for the living room, or even better, a kidney-shaped swimming pool for the yard. A softly-draped canopy bed will help you drift off to sleep, especially if you suffer from insomnia. Such changes will greatly enhance your meditation practice.
Stretch out
Furniture that invites you to put your feet up can introduce wonderful meditative energy to your home. A comfy conducive to cat naps, a luxurious chaise longue, a plump recliner or a needlepoint footstool are all welcome additions to a frenzied home. Choose furnishings that comfortably fit the contours of your body.
Sponge the walls
Using a sponge to paint the walls gives rooms a soft, dreamy effect. Such a technique is perfect for a bedroom, bathroom or artist's studio. Rooms that receive harsh sunlight can also benefit from sponging.
Dim all the lights
If you meditate, install a dimmer switch on your overhead lights. This will soften the atmosphere and enable you to block out distractions.
Fountain of truth
The sound of running water promotes release. Put a pleasant-sounding fountain in your favorite meditation area. Make sure to keep the water in your fountain fresh, as stagnant water can manifest itself in your life as depression.
Breathe easy
Heating aromatherapy oil in a diffuser can instill calm and invite reflection. Geranium essential oil is perfect for this purpose. If you don't like geranium, try ylang ylang.
True blue
Blue is the color of introspection. Decorating private rooms with cool shades of cornflower, periwinkle or powder blue can transport you to the realm of imagination. The softer the blue, the calmer the atmosphere will be. Bold blues like cobalt, ultramarine and Prussian blue are better suited to journeys of self-discovery.
The age of aquarium
If you've had difficulty meditating, think about getting an aquarium. Watching fish swim can put you in a trance-like state that is very similar to meditation. After enjoying your aquarium for a few days, try meditating again. You may find it much easier to block out annoying distractions and yield to inner peace.
Listen up
Meditating in dead silence can be difficult. Sometimes it's better to listen to a continuous undercurrent of sound. Gregorian chants are good for this purpose. Alternately, get a sound machine that replicates the sound of the surf or steady, gentle rainfall.
Stay focused
Focus is an integral part of meditation. Suspending a prism in front of a window can help you meditate. So can gazing at a crystal ball. Once your mind becomes quiet, you can close your eyes and let the world slip away.
Source: www.tarot.com