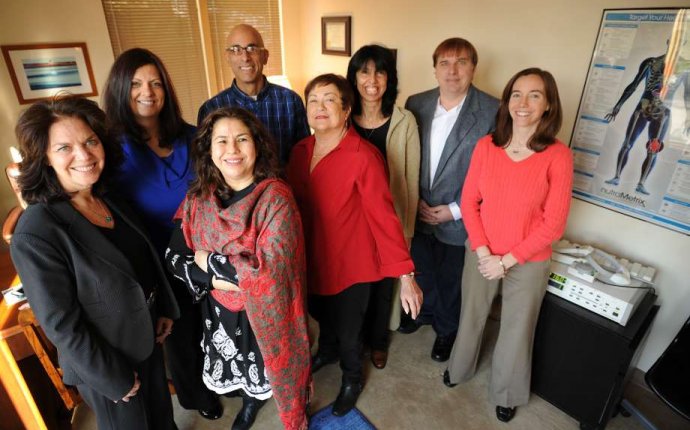 Feng Shui Specialist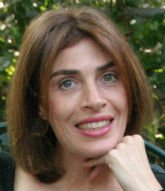 Dr. Lisa was introduced to Feng Shui after a life-transforming event. In 2001, her first business and a serious relationship ended at the same time. When Dr. Lisa moved back to Houston, she received support from a friend who happened to be a Feng Shui master. This friend helped Dr. Lisa successfully transition to the next chapter of her life by offering to Feng Shui the small building that was her first home and office in Houston. She was amazed by his knack for suggesting changes that positively shifted the look and feel of her environment. She noticed tangible improvements occurring both personally and professionally as a result of these adjustments to her space.
These experiences sparked Dr. Lisa's desire to learn more about this "3, 000-year-old art", and led her to extensively research and study the topic.She continues to be amazed by how Feng Shui mindfully creates an environment that consistently supports the occupant.
Once you understand that Feng Shui is more than the arrangement of the physical attributes in a space…and you get to know Dr. Lisa Acocella…you will see how her path has been leading her to this healing practice her entire life.
She used her knowledge of Feng Shui to successfully help herself, family and friends for over a decade. In 2011, her year was invested in getting her professional Feng Shui certification through The Academy of Exquisite Living, a program accredited by The International Feng Shui Guild. After certification, she continued her studies through a post-graduate mentorship program with internationally known Feng Shui master and best-selling author Karen Rauch Carter.
Feng Shui is an ancient Chinese art of placement. You may think of Feng Shui as a practice based on a set of rules. In contrast, "Inspired Feng Shui" taps into these ancient principles to focus on your specific, individual needs. Inspired Feng Shui is much more than rearranging furniture and clearing clutter.
Dr. Jackie clears and aligns your spine so that your nerve system consistently supports your health and well-being, and Dr. Lisa does the exact same thing to the places where you spend time, like your home and your office.
Dr. Lisa utilizes Feng Shui principles to clear and align spaces so that you get the results you desire in your life! Subtle shifts in our environment attract significant improvement in our lives. The benefits are wide-ranging. We have increased prosperity and opportunities; improved relationships, career and sleep; enhanced energy levels; and experience an overall sense of peace, harmony and balance.
Source: www.n8chiro.com