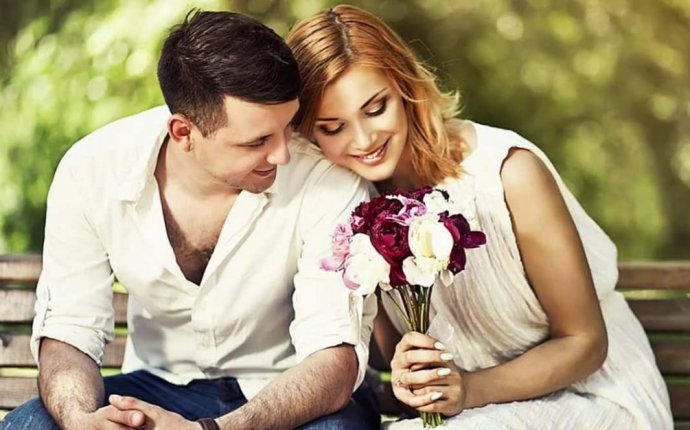 Feng Shui Color for bedroom for love
Kathryn's voice sounded quite tense over the phone. She called to book a feng shui consultation and briefly told me about her current situation (divorced over a year ago, still dealing with depression. Wants to meet that special someone.)
My questions were answered in a very reluctant manner, and then she just said not to ask her any questions anymore - to just do the feng shui consultation, tell her what needs to be done to attract her love partner and she will follow my instructions.
Her home was feeling as if it had been energetically "soaked in sadness". The bedroom was unfriendly and dark, with an overwhelmingly big iron bed (left from her marriage), dull color bed linens, and suspiciously boring color on the wall.
There was no bedroom art, no little touches here and there, just a lamp on a lonely nightstand to the left of her bed. Even the closet doors were making a sad, lonely sound every time she would open the doors. Her environment was begging for more joy, and I was determined to bring it!
It took us a lot of work, a lot of talking (yes, she started answering my questions!), and quite a few emotional moments to help this bedroom come to life, thus helping Kathryn create a new life she was longing for.
Kathryn desperately needed a good feng shui bedroom that would comfort her, relax and nourish; remind her of what she wants in life and re-affirm that she fully deserves to love and be loved.
When looking to re-create a bedroom that will better support/nourish your health, as well as provide for a balanced flow of love and sexual energy, here are some basic feng shui guidelines to start with:
1. The Bed. Although it is nice to see an attractive, cozy bed as you enter the bedroom, the bed should never be in line with the door.
It should be balanced on both sides (to promote a harmonious flow of energy in a relationship) and have a solid supporting headboard. No matter how tempting, the space below the bed should not be used as storage.
2. Colors & Lighting. The colors of bedroom walls, window treatments, and other decor elements should work well together and certainly work for you personally.
In feng shui, the best colors are determined based on the occupants' birth data and the interaction of five feng shui elements. For example, if you are a metal feng shui element person, best colors for you will be either earth element colors (brown, earthy, light yellow) or metal feng shui element colors (white, gray.)
You will need to avoid fire element colors (red, orange, strong yellow and purple), as fire feng shui elements melt the metal feng shui element. Candles are the best lighting for the bedroom as, besides creating a healing glow, candles also refine the energy of any given space.
3. Other Elements. Choose some sensual, romantic or relaxing art for your bedroom. Avoid having a mirror facing your bed directly - this may bring the energy of a" third party" into a relationship. Focus on making room for love on all levels and make sure there is space for that special person in your home and in your life.
As important as it is to focus on attracting someone special into your life or on strengthening the love bond with your current partner; do not forget to first treat yourself with love and respect.
Source: www.thespruce.com