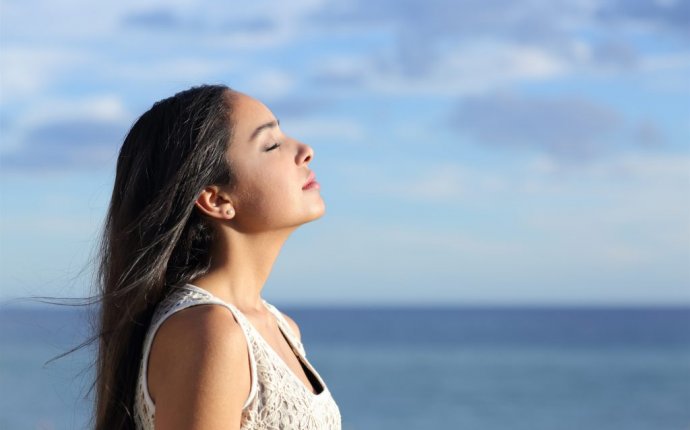 Best plants for Feng Shui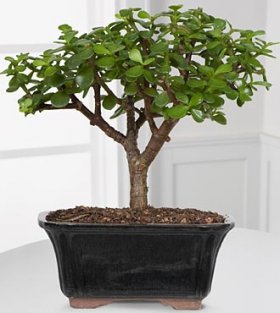 Feng Shui Plants: As the weather begins to get cooler, we can prolong summer - and bring a little bit of green inside - by using Feng Shui indoor plants.
I often recommend live plants during my Feng Shui consultations as a way to strengthen a particular area of the Ba Gua, and promote healthy energy in a home or apartment.
Indoor vines or hanging plants can be used to soften corners that shoot killing chi into a space, while colorful, flowering indoor plants can be used to correspond with the colors that relate to different trigrams of the Ba Gua.
I like using indoor plants in Feng Shui because they are:
- Inexpensive
- Long-lasting
- Can fit any space or home's decor
- Instantly make a space feel like a home
The Best Feng Shui Indoor Plants
Indoor plants in Feng Shui should be real, live plants whenever possible, although realistic looking silk plants can be used for Feng Shui in spaces with low light (such as basement apartments) or for people who just don't have a green thumb. Dead and dying plants are not favorable and should be replaced.
Bamboo stalks are often recommended as auspicious Feng Shui indoor plants because they are long-living, easy to maintain, and, grow fast.
Other plants to consider for indoors:
- Corn plant or Cane plant
- Jade Plants
- Peace lily floor plant
- Arboricola floor plant
- Cat Palm
- Lotus Bamboo
- Lucky Bamboo
Source: www.kenlauher.com