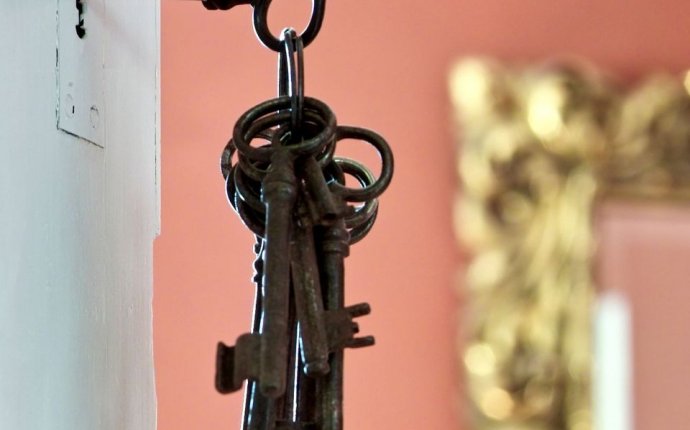 Best Feng Shui Position for bed
Feng Shui influences us all of the time, but the feng shui of a bedroom is particularly important. Not only do we spend around 50-60 hours per week in our bedroom (compared to 30-40 hours or less at our desk), but whilst we're asleep our body tries to heal itself from the stresses and traumas of the day.
Avoid having your feet directly in line with the entry door to your bedroom when you sleep (the same applies to the bedroom windows if the window sill is below the height of your body when you sleep). The Chinese call this the "death" position. That seems a bit dramatic, but I've certainly seen people's health and vitality improve once they stop sleeping with their feet opposite the entry door to their bedroom.

Avoid sleeping with your head under the bedroom window. Feng Shui "folk lore" says that this one damages your liver. Acupuncturists will give you chapter and verse on the exact mechanism, but the gist of it is that the energy from the bedroom window enters your body's energy meridians at your head and travels to your liver where it knocks it out of balance. Do it regularly for a few years and you can end up with liver disease.

Avoid sleeping under beams or other things "hanging down" from your bedroom ceiling (including over head cupboards), or 45 degrees off sharp corners which stick into your bedroom, or with a partly open door pointing at you. All of these usually generate sha lines which often result in aches and pains in whichever part of your body gets hit by them. Keeping all of the doors in the bedroom closed when you sleep is a good idea as it usually eliminates a lot of potentially troublesome sha lines.

If your bedroom has sloping ceilings it's a good idea to avoid sleeping with your head near the bedroom wall at the foot of them – it's yet another source of sha.
Source: www.fengshui-consultants.co.uk