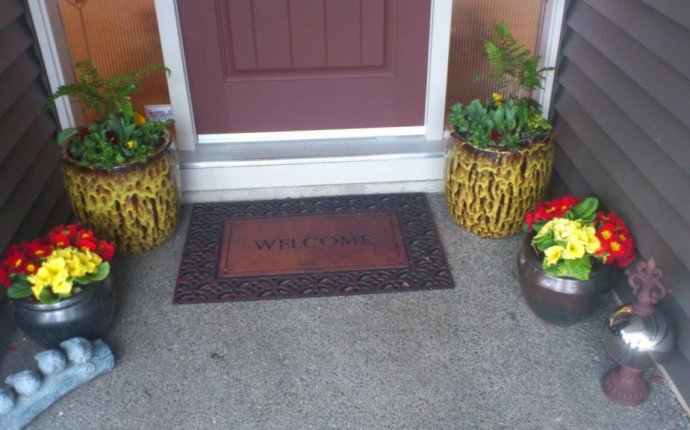 Front door Feng Shui
(773) 619-1368
If you are new to Feng Shui or looking for a consultant, I highly recommend Liz. I found Liz to be very easy and comfortable to work with. What I most appreciated about Liz was how well she explained certain aspects of Feng Shui. Even more, Liz's availability and responsiveness was key to my experience, whether it was by phone, text or email. Rather than a business transaction I really felt Liz was looking out for the best interest of me and my surroundings. Not only did I see immediate improvements, I can already tell the outcomes will definitely have a positive impact to come.
Liz at Front Door Feng Shui is nothing short of fantastic! So nice. Down to earth. Productive. Non-judgmental. Resourceful and even... affordable. A few years back I had had a home that was fraught with issues and I wanted to improve my chances this time. I'd moved into a new place with almost zero furniture and Liz was able to teach me simple basics in a way that was much easier to digest and understand than the bajillion of feng shui ideas on the internet. She could look past all my moving material and give me very sane, comfortable ideas on placement, furniture, art. Her ideas were like finding a magical compass, each step resulting in a little more wow. You can feel the improvement, it's just that good!
Liz is magic! She visited our home on a Saturday and provided specific recommendations concerning color and the placement of art and furniture. On Sunday we followed a number of those recommendations (others had to wait), and later that week we both had great job offers. True story. But even if that didn't happen we'd still be pleased. Liz has a designer's eye - she knows how to improve the energy in a room and make it more attractive. She is up front about practicing Western feng shui - it doesn't involve compass points for example. I'd call it practical feng shui, and I sincerely think you will benefit from it. For all the benefits she provides, her fee is very reasonable.
What a wonderful and inspiring experience: Liz provided some advice to us on a real estate purchase, and her consultation was fast and tailored specifically to our family, and our exact situation. It was also really enlightening: she provided helpful suggestions and insights, and delivered them in a generous and open way. I would recommend working with her to anyone looking to purchase a home.
We were in the process of getting our condo ready to list and there was still something not feeling right. We had Liz of Front Door Feng Shui come in and evaluate our space and understand our intentions (to sell our condo). After our initial meeting, she came back to our home and explained in detail how we can improve the energy in our condo. She was very thorough with each room, how elements, colors and pairing items have symbolism. I have to admit my husband wasn't totally into what I was doing, but I really believe in Liz and trusted her knowledge in Feng Shui. She was very prepared with all my questions and really connected with me and my family. I did everything she suggested (adding red and yellows where needed, positioning of furniture, adding specific plants in specific locations, etc.). And I will then say, once all was done my husband actually admitted that the condo felt so good he almost didn't want to sell it. We eliminated clutter, simplified, and really opened up the flow. I can't believe how stuffy we were living. Time came, professional pictures taken, and our condo was listed. Great walk-throughs and a smooth and quick sell. I'm beyond pleased with the entire experience and will contract Liz once we're ready to move into our next home. Her passion is behind her work and I can say she made a great impact with our family and the sale of our home.
Source: www.yelp.com