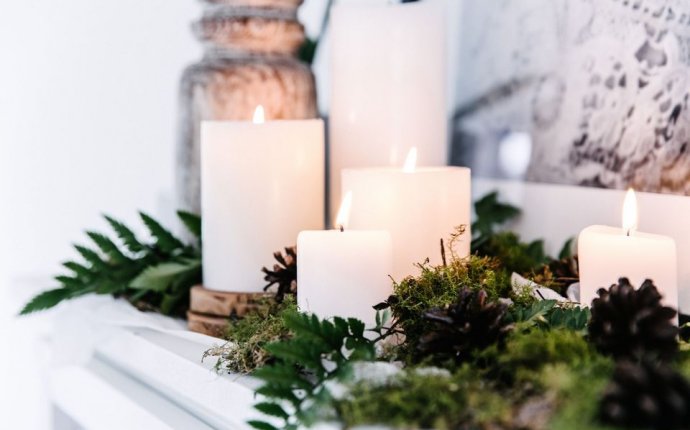 Feng Shui Sitting Direction in office
You are here: DIY Feng Shui > Feng Shui Your Office
Feng Shui Tips for Offices
Feng Shui influences us all of the time, but the feng shui of your office can have a particularly powerful influence upon your career, your income and your ability to maintain your life style.
Here are some tips to help you establish auspicious feng shui in your office.
DON'T sit with your back to the office door, as you will tend to feel uncomfortable and insecure. People sitting in such positions often leave.
DO keep your back toward a wall for support, or if that's not possible, at least have something large behind you such as a room divider or large cabinet .
DON'T place an aquarium or tabletop fountain in the East, North, Southeast or anywhere else in the office without specialist advice. You might improve your business and career success, but you might just as easily harm it unless you know what you're doing.
DO treat the files in your office with respect, they will connect your business into whatever feng shui influence you put them in.
DO keep your office and work space tidy to allow a free flow of energy throughout the office.
IF YOU CAN, keep your desk where you have a direct view of the office door, a pleasant view out the office window and a wall behind. This position usually offers you the maximum control.
IF YOU CAN sit so that you .
DO arrange the office lighting so there is enough of it to work comfortably without eye strain.
DO NOT place the safe under a sloping ceiling – it will damage your wealth
Office Feng Shui In Your Own Company
If it's your company, it's worth spending who can go along to your office and advise you. "DIY" feng shui may seem an attractive way to get the benefits of office feng shui "on the cheap", but you will also forgo much commercial advantage that far exceeds the consultation fee without ever realising that it was there for the asking. If it's your home office, it's very often possible to combine business advice with a home consultation at no extra cost.
Pockets of Good and Bad Feng Shui Influences in your Office
In every office there are differences to the feng shui qualities of the energy depending where you are within the office. There are basically two categories of these.
Those based on the energy spirals within each office in the building which give rise to the BaGua grid. There are several distinct feng shui formulas which each tell you something about the qualities of those energies in each part of the office. Some will drain your energy, others may help your relations with others, or your career, yet others will cause you to make poor decisions or get into conflicts. Some of these spirals will put you in control of your surroundings, whilst some put others in control of you. Which influences go where in each office and how they combine with each other are determined by compass directions and positions within the building. The control position for instance is sometimes located on the opposite side of the office to the door, but not always and it may or may not coincide with other beneficial influences.
Source: www.fengshui-consultants.co.uk