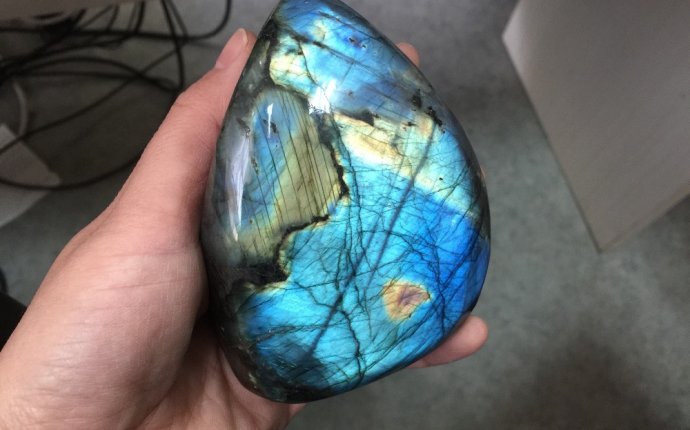 Feng Shui Products for love
Simple feng shui tips to attract and nourish the energy of love and romance
The energy of love is like sunlight, we all need it.
However, before we go into easy feng shui tips to help you attract love – and a possible long term relationship/marriage – let's agree on one thing.
To have a genuine and lasting love relationship, you have to know how to love yourself and take care of your own emotional needs.
No amount of most popular feng shui love cures will help you long term if the energy of self-love is missing. You can certainly use feng shui to attract a fantastic love affair, but it might not become a lasting love relationship.
OK, here come the top 3 feng shui love tips, guaranteed to attract the energy of love!
FENG SHUI LOVE TIP #1:
You also have to make sure your bed has balanced energy on both sides, meaning it is easy to approach from either side. Create an energy around your bed that is strong and grounded, which is usually done with night stands – or something similar – on both sides.
FENG SHUI LOVE TIP #2:
Transform your bathroom into a spa that has a healing and sensual energy that is also crisp and fresh. This is easier said than done, especially because we tend to ignore our bathrooms, while in feng shui they are considered important just because of all the potential negative energy that a neglected bathroom can create.
In terms of a successful love relationship, this is a space, feng shui-wise, that holds quite a bit of power because it is regularly used for cleansing, purification and pampering one's energy – which is a lot for one space!
FENG SHUI LOVE TIP #3:
Do not just place the famed feng shui Mandarin ducks in your love corner and expect a love relationship overnight!
While you can certainly have the feng shui love cures throughout your home (in a tasteful manner, of course!); they are most powerful when placed in the feng shui love and marriage bagua area.
Your feng shui love area can be determined in two ways, depending on which bagua school you want to apply.
Do your best to approach feng shui intelligently and patiently, be wise in applying this ancient wisdom in your home, and I promise you will start seeing beautiful results very quickly!
Source: www.knowfengshui.com