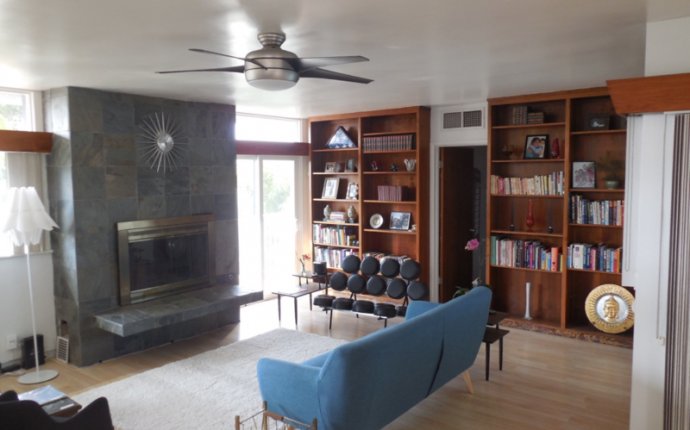 Feng Shui in the House
If you can get the flow right, good health and good fortune should follow. If the feng shui is all wrong, you risk falling prey to bad luck and misfortune, she warns.
I first came across feng shui when I was broke, working for a small magazine and living in a north London Victorian terrace. I interviewed William Spear, a New York-based feng shui consultant, who told me my house was "missing its money corner".
The "cure" involved heavy plant pots and strategically placed mirrors. With nothing to lose, I followed his instructions and within a week I'd been headhunted and my salary quadrupled.
Intrigued, I wrote a book, Spirit of the Home, and I haven't taken any chances since.
I'm currently house hunting and, as I surf the web, I skip over the pretty pictures and click on the floor plan. It offers a better prediction of whether a place will be a warm, happy home, a vibrant exciting one, or a disaster. It sounds nuts but I've learnt not to ignore the feng shui flow.
Back in 2007, my husband, Adrian, and I were looking for a family home in the small Somerset town of Dulverton. We'd fallen in love with its independent shops and award-winning pubs.
Surrounded by forest and moorland with the River Barle tumbling through, it was, we reasoned, the perfect place to bring up a child. However, we simply couldn't find a house that fitted our needs, with character, space, a large garden, privacy, views and yet just a bibulous stumble from the pub.
Then I found Woodcote. Part of an old sporting hotel with a reputation for being "frisky and a bit wild" back in its heyday in the Sixties. Its décor was firmly stuck in the Seventies and the bathroom and kitchen deserved museum status. It was, however, blissfully quirky – Georgian with Arts and Crafts add-ons plus a vast vaulted living room built in the Thirties as the hotel's party room.
"I love it, " I said to Adrian. "But it's a feng shui nightmare." But it had "good bones". It was nicely symmetrical with generous proportions and no missing corners, even though the old hotel layout was an energy void, with long, dark corridors and an ill-placed kitchen. Its position was perfect and the garden was gorgeous. "It just needs a little remodelling, " I said brightly.
A year of builders and dust ensued. We rewired, replumbed, repaired and replaced. We created a new kitchen and banished the old bathroom to the skip.
Source: www.telegraph.co.uk