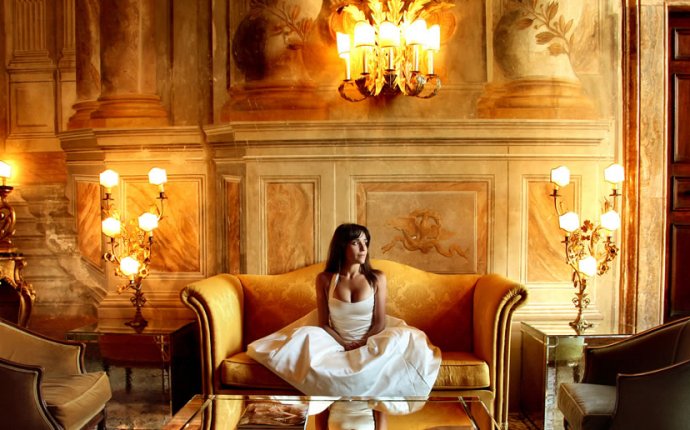 Feng Shui for Wealth
Spend the evening with Carol Partridge, feng shui expert and the founder of Sacred Feng Shui Design. An intuitive and inspiring consultant and teacher, Carol is able to de-mystify and simplify feng shui providing practical and easy to implement solutions.
Join Carol on a fun, fascinating and informative workshop. Carol will help you understand the ancient art of feng shui and how you can apply the principles to your own space with practical and easy ideas and advice to attract prosperity.
Is your life stagnating? Do you feel like more money is going out than coming in? Are you looking for work? Does your career need a boost?
You will learn
how to understand your own home and how the energy (chi) works within in.
how to position items in specific locations to support your career and wealth
how to remove blockages that may be preventing you from achieving your goals
best directions to support your wealth and career
how your own personal destiny may be affecting your career and fortunes.
In the last hour we'll look at each person's unique story from a Chinese astrology and numerology perspective to discover more information to help you. Please come prepared to share your story with the group.
Carol will need your time and date of birth at least one week prior to commencement. Don't forget to bring photos of and around your front door to the workshop too.
Due to the in depth and personal insight offered in this unique workshop experience, a maximum of 10 people can attend, so please book early to avoid disappointment. Bring a pen and journal/notepad.
Source: www.eventbrite.com