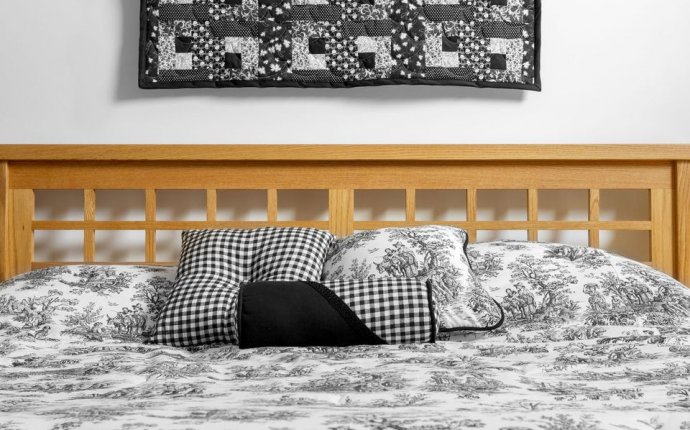 Feng Shui bed Headboards
You'll reap greater Chi energy benefits with a good headboard, too.
But for best Feng Shui results, you can't use just any headboard.
A headboard with good Feng Shui has a few essential characteristics:
It's made of solid wood, or it's padded.
Wood has a natural warmth and "give" to it, while padded headboards are super-comfortable and inviting to the touch, adding some sexy sensuality to your bedroom.
It's solid.
A solid headboard gives you a sheltered place where positive Chi can cradle and nourish you all through the night. Bars, slats and openwork are no-no's because they allow Chi energy to flow right over you and quickly through the open headboard.
It's attached to the bed.
An attached headboard makes you feel secure when you lean up against it.
It's in proportion with the rest of the bed.
Headboards that are either too high or too low feel unnatural and will not cradle you as you sleep.
It has a soft silhouette.
Source: openspacesfengshui.com