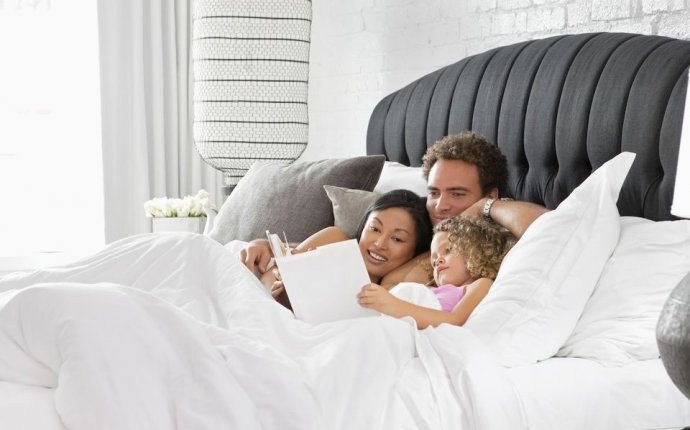 Bedroom Colour Feng Shui
Each week, I have numerous conversations with single men/ women and married couples on what the best color is to paint their bedroom.
Of course each person or couple has their own unique style and many times I will tailor my suggestions based on the specific person, couple or space.
In general, pink is considered to be one of the best colors for the bedroom because it is the color associated with relationships. Pink is also thought of as an auspicious color combining the fire/ passion of red and the metal element of white. Pink represents love and pure feelings of joy, happiness, and romance.
Light blues and light greens are positive colors for a bedroom as well as small accent colors of red. Green represents tranquility, hope and freshness as seen in spring growth or that of a new plant or leaf.
If an individual is seeking to get married, then they may want to consider painting the bedroom pink or peach.
The color peach aligns with "Peach Blossom Luck, " which represents attraction and love. A person that is single with peach blossom luck will be outgoing, social, make new friends and have numerous admirers. However, once married, consider painting the bedroom a different color as it can lead to adultery.
I typically don't recommend chocolate brown in the bedroom as it can give a heavy feeling. Some believe that it can be used to create a stable, established impression, I equate it to autumn, when leaves turn brown and fall to the ground.
Click play to watch the video below that describes the best Feng Shui Bedroom Colors For Couples.
Many Chinese stay away from having white blankets on their beds because it is similar to the shroud that covers the dead and fear sleep will seem like death.
Although, plain white sheets or white sheets with flowers or colorful designs are fine. The use of pink or red sheets and blankets are used by those seeking to get married or by newlyweds to ensure wedding bliss.
Photography by Nick Johnson
Are you ready to learn more about the best Feng Shui colors for your home or apartment?
That's where my special report comes in...
In it, I share a room-by-room guide of the best colors for all rooms in your home or apartment. From the front door to the entryway... from the kitchen to the living... all the way to the bathroom, home office and beyond.
You'll learn how to apply color to your career... what colors to wear... what colors to add to your office of in the area of your home so you can achieve the success you desire.
You'll learn color tips on how to use color to achieve your specific goals. From increasing your spirituality, focus, energy, creativity, to weight loss, attracting love and more…
In other words, it's a complete system.
You'll learn everything you need to know in order to apply colors to your home and life so that you can experience your best life and make a difference in the world.
Source: www.kenlauher.com