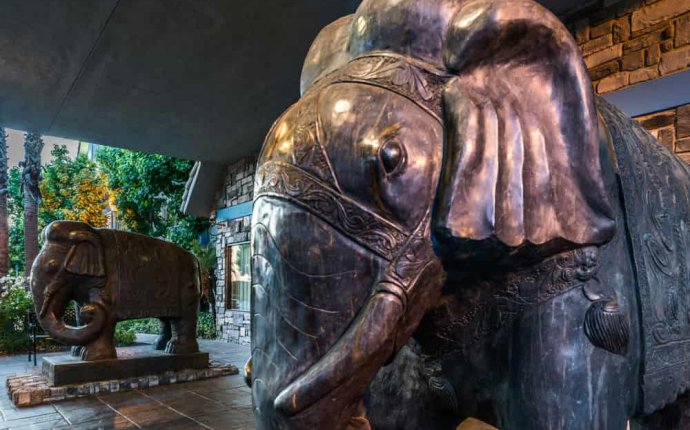 Three Legged Frog Feng Shui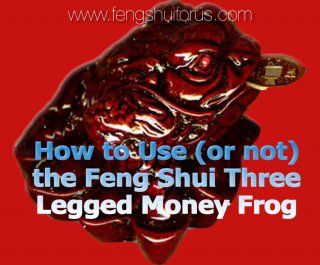 How to use and when to use (or not) the Feng Shui Three Legged Frog or Three Legged Toad. You will find instructions near the bottom of this article but please read below before you make a decision.
If you search online for "three legged frog" you get over 700 K results. Obviously, there is a lot of interest in this Feng Shui cure. This is not surprising, given that it is a cure said to attract money.
You may also have it referred to as the three legged toad, money frog
The Feng Shui Three Legged Frog or Three Legged Toad is a Mythical Creature
There are many stories that attempt to explain the origins of this creature.
One story says that the money frog is a being that resides in the moon.
Another story claims that the frog was originally the greedy wife of a legendary figure, who was turned into a frog as punishment.
Still, other stories claim that a very spiritually advanced being turns himself into a three legged frog.
The most commonly accepted origin story for the Feng Shui Three Legged Frog or Three Legged Toad among Feng Shui masters is that an Immortal being found an injured frog in his well, who was unable to get out of it on its own, and he helped it. Since then, in gratitude, the Three Legged Frog would find and bring him gold coins.
There is a variation of the story above, in which a common man went to get water from the village well, which was also a wishing well. When he pulled out his bucket, he saw a Three Legged Frog in the bucket. His first instinct was to kill the handicapped frog, but then he felt compassion and let it live. Since then, the Frog would dive to the bottom of the well and retrieve golden coins for him. The man became rich.
Whatever story you prefer, the Three Legged Frog is a common Feng Shui cure to invite more money. It is the figurine of a frog or toad that is missing one of the hind legs. It may be lying on a bed of coins, or have some coins tied around it, but it always has a coin on its mouth.
Why I Do Not Use the Three Legged Frog
I imagine that for people who grew up in cultures where they heard the different variations of legends on the Three Legged Frog this is a happy symbol, that increases vitality on people who use it.
communication radio
how to report an illegal business
cadbury worldwide hide how much
covid lockdown christmas
asda outdoor plants
outdoor dining sets for 6
christmas at chatsworth
how to run a holiday letting business
coworking space vauxhall
poor communication in healthcare
stylish name
what is real estate business
coworking event space
norad santa tracker christmas eve
british society of gastroenterology
coworking space target market
communication apprehension test
coworking montpellier
dyslexia society
apco worldwide
the fish society
what is a small business uk
lead magnets for coworking
stylish suits
stylish alone boy pic
international dance day 2022
alzheimer's society christmas cards
protection dogs worldwide
christmas activities
saffron building society intermediaries
christmas tree lights
outdoor plant pots uk
stylish shoes for men
tesco outdoor cushions
happy international nurses day 2022
stylish crossword
matalan christmas jumpers
stylish writing
clown to clown communication
health passport worldwide uk
how to open small business
macular society
air max 97 worldwide black
coworking hackney wick
hive outdoor camera
Source: www.ninestepstofengshui.com