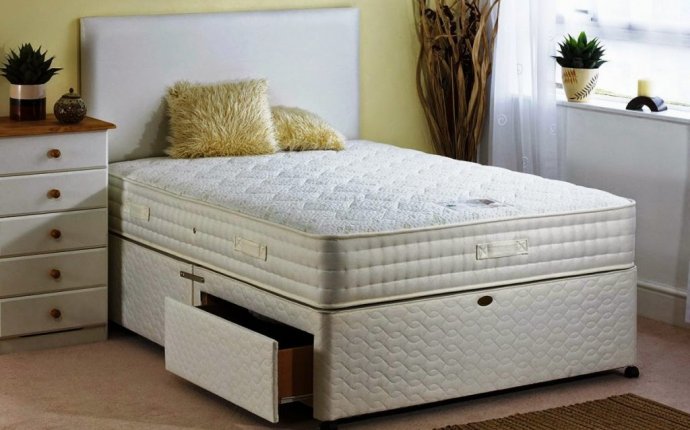 Plants in Bedroom Feng Shui
A reader asked the question: " I currently have a few plants in my bedroom and I feel like they enliven my space while being relaxing at the same time. I was thinking about adding more! Is there a reason why I shouldn't?"
My answer:
However, plants are active. They are growing, synthesizing, stretching, catalyzing… and this is not the greatest energy to sleep with in close proximity. It is very positive and creative to add wood (and plants!) to a space, but too much of that energy contradicts the calm, serene, rejuvenating energy of a bedroom. When you have things growing while you are sleeping, you are contradicting your calm.
So, if your plants now make you feel serene, go for it. But be careful about adding too many.
The good news, though, is that you can always take a few away!
One last note: no cactus ever, ever, ever in the bedroom. And I'd avoid spiky-leaved plants too- very very aggressive!!! African violets, actually, are the only plant allowed in my bedroom. (here's more about why!) …xoxo Dana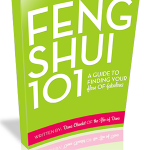 ********************
And, if you want to dive in to your own personalized feng shui in a modern, practical way, Say hello to Feng Shui 101. Its the guide I made for you to create your own personalized feng shui at home, in the office, wherever you may be… in 8 weeks. It's not filled with strict rules or what you "must" do. Its filled with information, questions, exercises and even videos and classes to help you confidently create amazing spaces with killer feng shui and live with more flow. Learn more about the 8-week feng shui adventure & grab your copy to get started right HERE… And, as always, please let me know what happens!
Source: www.fengshuidana.com