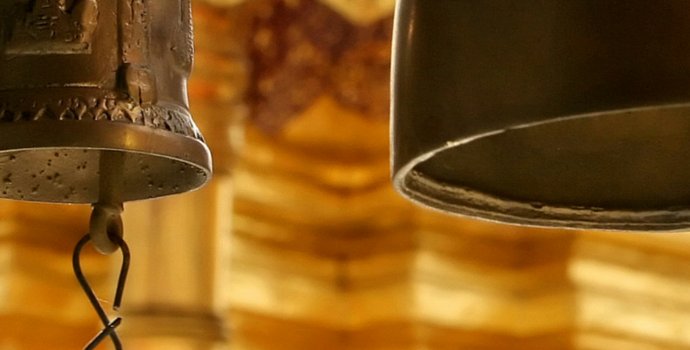 International Feng Shui Guild
Earn certification from the International Feng Shui School, a leading Feng Shui School and a Gold Level School with the International Feng Shui Guild.
If you feel called to experience the positive transformation that Feng Shui ignites, you are in the perfect place at the perfect time. In joining our training program, either in-person or online, you will learn the techniques, skills, and wisdom of the art and science of Feng Shui to apply to your own life and to offer your services as a Feng Shui practitioner. You will discover the underlying theories of Feng Shui to build a solid foundation of understanding, and unite ancient teachings, cutting-edge science, and experienced spiritual guidance to create life-changing results. Our training program offers a transformative journey for you and your home, and you will develop the profound ability to analyze the specific "energy blueprint" of a home or business, revealing its past, present, and future potential. Feng Shui practitioners are unique in that their work can be applied and beneficial to any and every residence or business, and the market for Feng Shui services is massive and growing. Now more than ever, people are seeking guidance from Feng Shui practitioners to help bring them abundance and growth and to give them the competitive edge.
The mission of the International Feng Shui School is to offer support and teachings to help raise the level of consciousness, person by person, and the vibration of the planet, home by home. Students are guided and encouraged to open new pathways of experiencing and understanding Feng Shui as both an intuitive art and a practical science to develop and hone their own innate wisdom. As practitioners infuse their Feng Shui practice with their unique gifts and perspectives, they bring magic and success to their work and to the people with whom they share their wisdom and love. This program is open to all Souls interested in unearthing the teacher within.
Source: amandacollins.com