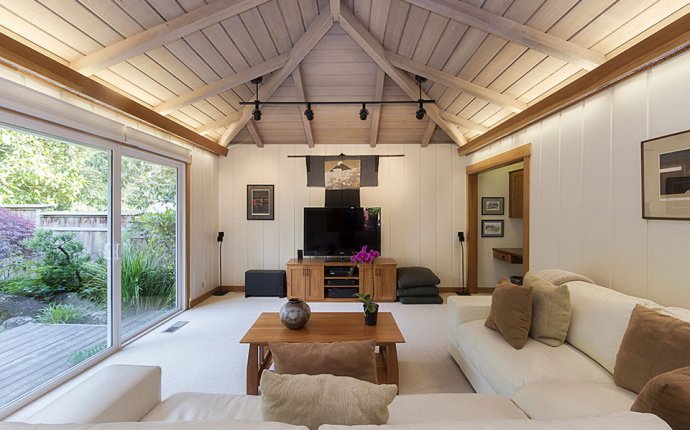 Interior Design with Feng Shui
In our online Feng Shui interior design course, you will learn the ancient principles of space planning and bring them into the here and now. You will be immersed in the practice of Feng Shui design, learning the language and applying its practice in the real world. Professional Feng Shui consultants introduce you to the Bagua, the concepts of Ying and Yang and the Five Room Elements. You'll learn the fundamentals of decluttering, space management and harmony to add life to any space.
Throughout the program, you will complete a series of design projects meant to help you practice as you go. Your mentor and teacher, an experienced Feng Shui professional, will review your work and help you master the concepts you are learning. And we'll give you the basic business skills necessary to turn your knowledge of Feng Shui design into a lucrative career.
What you'll get
6 units of course materials— lessons and HD video available online 24 hours a day, 7 days a week
A professional Feng Shui consultant as your mentor— there to help you improve, provide technical support and review your work as you move through the course
Access to our student forum— an online community to discuss courses, get answers to your questions and share your photos
Up to 18 months to complete the course at your own pace
14 days to review the course risk-free— full refunds offered in first two weeks after enrollment
NYIAD Certificate in Feng Shui Interior Design delivered upon graduation
Source: www.nyiad.edu