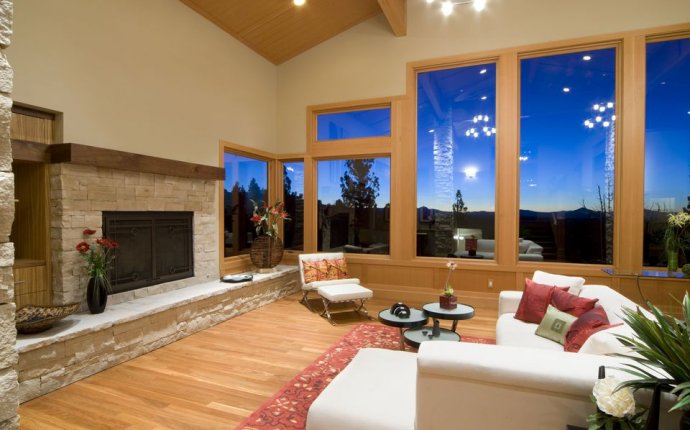 Feng Shui Vastu Shastra for Home
What are the benefits of Vastu Shastra?
Are you suffering from stress or things you take on in life seem to go harder than you believe they should, whether that's work, business or relationships? Do you experience a mental or emotional blocks?
By simply changing the design layout of your home or business premises even slightly, Vastu Shastra can boost your energy and stamina, giving you a better sleep, which in turn contributes to a better, healthier, more peaceful and prosperous life.
It is therefore no surprise that increasingly, more people in the western world, including property developers, cast their eyes on implementing Vastu Shastra in their routine operations and projects.
Backed by natural science and practical solutions, Vastu Shastra consultancy in London has shown a positive influence on one's family, finances and creativity, made available by driving away any negative energy for yourself and those who live or work with you.
How does Vastu Shastra work?
Vastu Shastra consultancy in London will tailor all interventions to your needs – whether you are seeking the ultimate land or property, have already purchased one or already living in a home you wish to suit to Vastu Shastra principles.
The consultancy will include a detail assessment of the floor plan, the structure and the property layout and will report on strengths and weaknesses of the dwelling in question.
The consultancy will include an action plan depicting what changes are required of the property to become Vastu Shastra compliant, including suggestions on any furniture layout and arrangement changes.
Who should be using Vastu Shastra consultant?
Vastu Shastra has wide implications and it will contribute to you and those around you whether you are a home owner, running a business or seeking to sell a property.
If you are looking for a change of fortunes in relationships, work, finances and a healthier and more balanced life, either at home or at work, Vastu Shastra is for you.
If you are looking to expand your business or give those around you a better and more fulfilling work space, Vastu Shastra can be the solution.
Struggling to sell a property for the amount it really deserves?
Or perhaps you are suffering from stress or sleep problems and certain you have tried everything to remedy that with no avail, Vastu Shastra is for you too.
The Vastu Shastra consultation will be catered for your individual or business needs, guiding you at every stage of the process.
What is the difference between Vastu Shastra and feng shui?
Being both sacred and ancient bodies of knowledge connection between people and the dwelling they live in, the first obvious difference between Vastu Shastra and feng shui is that while feng shui originated from China, Vastu Shastra is deeply rooted in the Hindu culture.
The other difference between the two is that Vastu Shastra is based on calculations and mathematical formulas ingrained in the respect for Hindu deities, while feng shui is based more on geographic considerations and local traditions as well practical applications.
Because Vastu Shastra and feng shui have different origins there will always be differences. For example, Vastu Shastra considers the north direction is conducive to success, as well as the east which is regarded as the source of the solar energy. In feng shui, however, south and southeast directions are believed to be conducive to success. Vastu Shastra uses Vedic astrology and feng shui uses Chinese and Japanese astrology.

Vastu Shastra is more applicable for new projects where anything can be designed or changed. Feng shui has more practical solutions for already build buildings, therefore is more flexible in this respect.
Vastu Shastra also brings together astrology and astronomy, while feng shui concentrates on balancing energies and creating a more harmonious life.
Ultimately, in order to judge which one suits your home or business best, feng shui or Vastu Shastra, it is best you call the Vastu Shastra consultant who is also a feng shui consultant and he'll explain what is the best approach for your needs.
Book your Vastu Shastra consultation
If you need a specific Vastu Shastra consultation for your home or workplace for this year or just a yearly feng shui MOT, please contact me on +44 7956 288574 or use the contact form
Vastu Shastra
4.2 (83.81%) 21 votes
Source: www.fengshuilondon.net