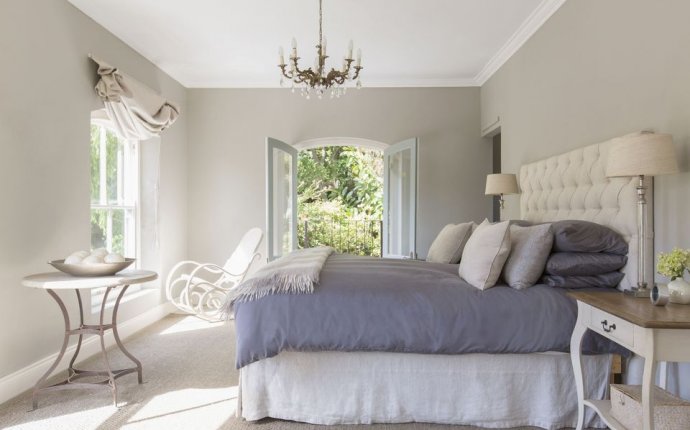 Feng Shui room Placement
The arrangement of items in a space affects the mentality and mindset of those around them.
Feng shui is an abstract concept that has been practiced for thousands of years, Chinese assistant professor Neal Liang said. Harmony, energy and peace keep life in balance through this philosophy, which feng shui facilitates.
"It helps us connect with nature, " Liang said. "We have opportunity to relax or to think about how we operate, how we live our lives, that we should remember to keep our work and our life and our rests in balance."
The location of a house is a factor in accordance with feng shui, Liang said. A bad location can direct negative energy. Although the location of a home is important, the furniture placement inside is another component of the philosophy.
For instance, mirrors should not face a person's bed, as it will cause unrest for a person's sleep. Waking up and seeing an image of a person could cause anxiety, he said.
In Taiwan, practitioners will use divine instruments to detect negative energies. People interested in practicing feng shui should look out for scammers who take advantage of the lack of knowledge from prospective participants, he said. Asking for money is a red flag for a practitioner and is an indication of scamming.
The placement of items located in an environment will affect a person's energy and mindset, said Beverly Biehl, feng shui consultant with The Intuitive Interior. Feng shui translates to "wind and water" and the movement of items flow in an energy stream, she said. Having clutter, like a dam in the river, will inhibit the stream.
"Truly listening to the things that you have around you, " Biehl said.
College students interested in practicing feng shui should read books and find online sources for tips, Biehl said. Students shouldn't study or use electronics in bed to let the body relax. Making the bed and keeping it tidy will enable people to align their energy to start their day, she said.
In feng shui, there are nine sections, each of which represents a different aspect of one's life, and a bagua map factors into how it's used. Bagua map is consistent in all feng shui philosophies, but the orientation differs from schools of thought.
Styles of feng shui vary in how they approach astrological aspects. Classicism uses Chinese astrology, while while black hat feng shui does not, Biehl said.
Biehl said she has 14 years of experience and training in black hat feng shui, a school with more of an American, westernized approach. Lining up shoes lets a person get the feeling of being on the correct path, as opposed to shoes pointing at different directions, which may symbolize a confused path in life, Biehl said.
People who are unsure of what major to study or needing guidance should line up their shoes to clear their mind, she said.
Sociology graduate student Benjamin Butler said he felt drawn to feng shui after having concerns of how environment affects a person's life.
"I'm interested in the concrete implications of how feng shui positively impacts human life, " Butler said.
To apply feng shui in his life, he attempts to study in places with natural lighting that are in harmony with their environment.
Sharp angles, such as those from a table, give off negative energy toward the direction they point at, he said. When studying, he said he avoids spots like those as they will release negative energy.
Although he is a westerner practicing feng shui, respect should be adhered to the philosophy, Butler said.
"Try and find the validity for ourselves, " Butler said. "I think it's important that we don't think of it as flowery or cute or superficial."
Source: www.theshorthorn.com