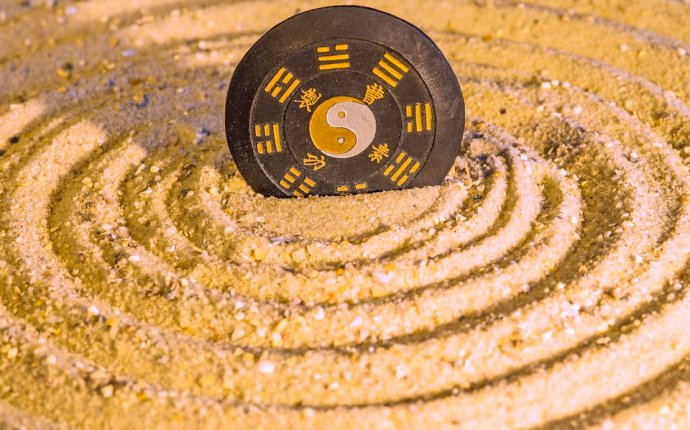 Feng Shui moving House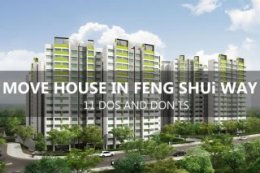 You might be excited when moving into a new house, but you must always ensure to do it in a Feng Shui way. Want to clear the space and the possibly negative chi of the previous owner? Even if the home is brand new, there is still a need to use Feng Shui to ensure that your stay is a harmonious and auspicious tenure. Moving home indicate a fresh new start beginning so it is very important to have an auspicious start (乔迁之喜). Under-mentioned are some do's and don'ts when moving house.
1. This is the most important of all. Choose a suitable auspicious date and time that is according to The Chinese Almanac (通胜). You should also calculate the birth data of the family members (八字), which priority goes to the head of the family and factored for best results. If you are not well-versed in this, you can always engaged a qualified professional for consultation.
2. Moving in is strictly reserved for immediate family members and should not include guests. The house-warming party is a separate matter.
3. On the day of moving, always say something that is auspicious and avoid anything that is negative.
4. Do not quarrel, fight, scold children, throw temper or cry on the day of moving too because all these actions symbolize unhappiness and unharmonious in the family.
5. You should light up and turn on water pipes, gas and electrical appliances to declare the preparedness and perfect function of your new home.
6. Do not take afternoon nap in your new house on the day of moving as it symbolize laziness and illness.
7. Place a ceremonial red packet at the bottom of your rice urn, then fill it up with rice to the brim and stick a red and gold sticker that denotes 'Fullness' (满).
8. Buy new brooms and mops. The reason is because you are moving into a new space, so you will not want to "sweep in your old troubles" with the broom from your last house. Throw it away and buy a new one. And don't place the old broom in the garage, either. Throw it away or leave it at the old house. Buy a new mop too.
9. Do not enter the house empty handed, every family members should bring along something auspicious, for example fresh fruits comprising Oranges (for prosperity), Apples (for safety), Pineapple (for good fortune), Pomegranate (for opportunities) and Peaches (for good health). You can also bring something valuable like gold, saving books and anything that symbolize good fortune.
10. Pregnant women should avoid the ritual process of moving house.
11. On the first day, you must also open your stove and cook some desserts to symbolize (開火)
Congratulation on your new home and wishing you a have an auspicious and fresh beginning.
prev 8 MUST SEE Feng Shui Taboos For Your Home Entrance (With Illustrations) next What Makes a Good Feng Shui Consultant?
Source: fengshuibeginner.com