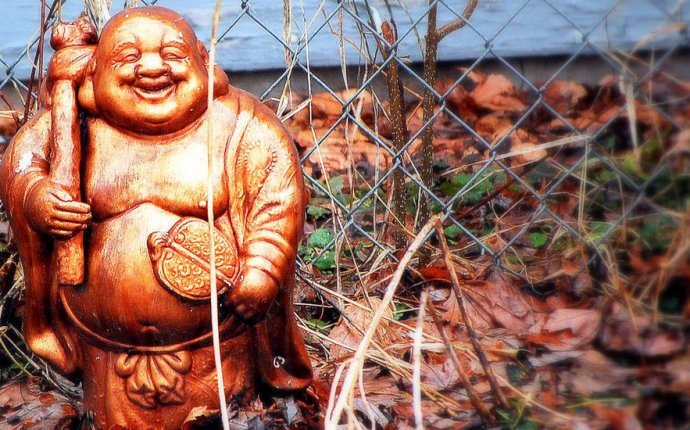 Feng Shui Laughing Buddha Types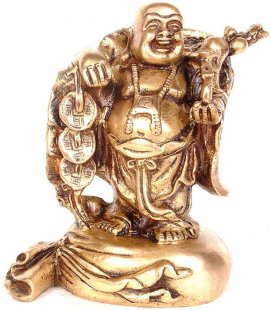 Have you ever heard of the Buddha of Happiness or Matreiya, which is also known as the Laughing Buddha in the Buddhism religion? According to the stories, the Buddha truly delights when all of the individuals' problems, concerns, and miseries turned into happiness. The Buddha's smile is deeply solid because it is clearly shown in his whole face and he usually brings happiness everywhere he visits.
Laughing Buddha
The Laughing Budda is a popular representation of fortune, pleasure, innocence, and complete joy which is already obvious on his cheerful face. Many people know that by rubbing his belly which is full of fortune, it can bring in good luck and success in your home. The larger the tummy of the Buddha, the more it becomes more favorable to the people. That is why the Laughing Buddha is truly one of the most dearly loved Buddha icons which can be seen in almost all Chinese homes and eating places all over the planet.
Moreover, the Laughing Buddha can also be called a Buddha of Wealth because it depicts holding wealth like vessels full of gold, tons of ingots, and sacks full of treasures. It also carries a wu lou or gourd which is a sign of healthiness and endurance in life. This article can teach you how to use the Laughing Buddha to achieve a better lifestyle.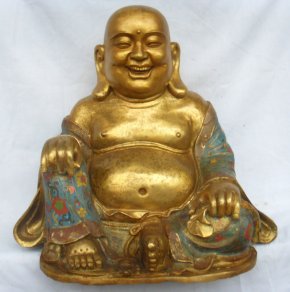 The first thing that you must do is find a great place to put the Laughing Buddha. It is perfect to put it in the living room, looking towards the front door in order to gather good wealth while it is removing evil luck. In other words, it harmonizes and removes conflicts by taking in the negative Chi and replacing it with good energy instead.
Second, you must put the Laughing Buddha on your car's dashboard because it is able to acquire the difficulties you are facing by storing them and turning them into happiness. When you have done this, the load is taken away from your mind and you focus more on achieving your goals.
Third, Laughing Buddhas are also situated on study tables in order to remove the stress and pressure and at the same time helps to achieve the students' educational aims in life.
Fourth, you must place the Laughing Buddhas on your working table or in the reception area of your store so that it can provide lots of fortune luck and balance and also to stop people from fooling you behind your back.
Fifth, Laughing Buddhas are great healing aids for preventing the Three Killings from giving illnesses, money loss, and disasters.
Lastly, Laughing Buddhas are made out of different types of metal like bronze and brass that can also be used to ward off bad forces from the number five yellow star as well as number two black star. Number two black star is also known as the Sickness Star that causes sicknesses to family members while the number five yellow star which is also known as the Disaster Star that causes constant quarrels, catastrophes as well as death. Placing the Laughing Buddhas in the areas that are affected by these harmful energies can dramatically reduce their evil energies.
Source: www.iai-international.org