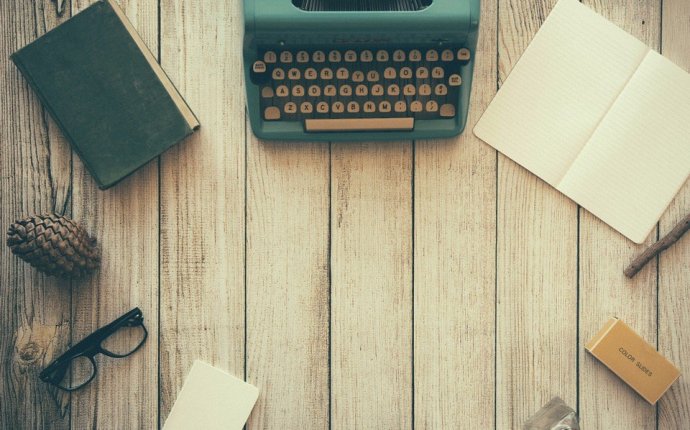 Feng Shui-ing
It's finally spring! If you are one the many families undertaking a spring cleaning, it's a great time to take the opportunity for a fresh start and organize your home to make it a pleasant and harmonious place for you and your family. One way to do this is to create an energetically balanced environment using feng-shui principles. Below are a few tips from Lior Rachmany, CEO of Dumbo Moving & Storage, for feng shui-ing your family home in time for spring.
Bedrooms are considered the most important room in the house – so make sure to start with bedrooms, including the kids' rooms!
Remove the clutter. Let go of all unnecessary and unwanted items around your home. An efficient and systematic space organization will help you keep your place clutter-free. Keep in mind that a messy home prevents a smooth and clear energy flow. Make sure to get rid of kids' clothing that no longer fits and toys that are either broken, have missing pieces, or just haven't been played with in a while.
Put some "spring-y" items in your home, like new decorations, plants, flowers, and fruit baskets, so as to make your space feel more comfortable and pleasant for your family.
Add some color to your space and make it look vibrant and bright. Consider putting up colorful curtains, using decorative pillows on the sofa and beds, and using removable wall coverings and wallpapers. However, in order to make your home look tasteful and unique you need to combine those elements carefully.
Large houseplants and flowers may also add freshness and happiness to your space. If you have young kids, hanging plants are a good option!
Hang photos, paintings, and other decorations that mean something to you. Kids love seeing their own artwork hanging up and spring is a great time to take some new family photos to hang on your walls!
Add your personal touch to the garden and customize the exterior of your house to your liking. Stamp your personal style both on the interior and exterior of your home.
Let the natural light in and always pay attention to the energy balance of your home. Opening up curtains each morning will help infuse your home with light and make it more inviting.
If your home is lacking in natural light do not hesitate to plug in colorful lamps that will make it look much brighter and warmer.
Prepare a cup of tea or some desert to treat yourself after a long day! Even children enjoy a small treat after a long day and it can help bring joy to your home!
Source: www.everydayfamily.com