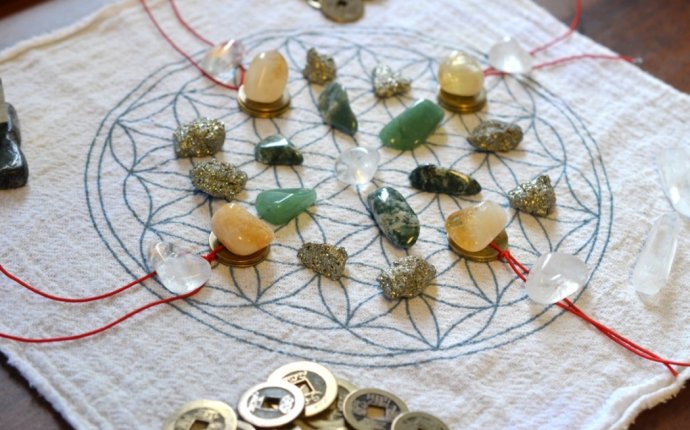 Feng Shui for Prosperity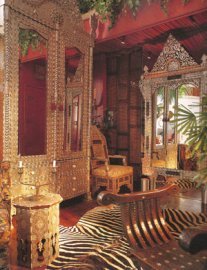 The Top 4 Tips to enhance abundance and prosperity
Almost everyone would like to attract more abundance and prosperity. Have you been trying to figure out how to manifest money? Are you in debt? Are you unable to pay your bills? Have you recently lost your job?
Maybe you are doing okay but would like even more abundance, inner peace, and happiness. If you answered "yes" to any of these questions, don't despair! There are actions you can take right now to turn your life around. Here are four ways to change your life and begin manifesting wealth immediately:
Express gratitude.
Enhance the abundance and prosperity area of the bagua.
Make your home a symbol of abundance.
Learn to let go.
Tip #1
The first (and maybe the most important) thing to do right now to manifest money is to shift into an "attitude of gratitude." The universe loves appreciation and will reward you with even more abundance once you start to be truly grateful for what you have.
Another reason to cultivate gratitude is that your mind has a tendency to focus on all the negative things in your life and ignore the really wonderful accomplishments you have achieved. To move forward in your life with more success, you must give yourself positive reinforcement. Get a journal or notebook and start writing at least five things you are grateful for every day. Do not underestimate the power of this exercise! You can start changing your life and attracting wealth at this very moment by expressing appreciation and writing in a gratitude journal.
Start a gratitude journal. The universe loves gratitude. Not only will this attract abundance towards you, but it will also increase your positivity and happiness more than you can imagine.
Tip #2
The second thing to do is to enhance the abundance and prosperity area of the feng shui bagua. Feng shui in the home is effective for numerous reasons. It promotes good fortune by enhancing beneficial energy, focusing intention, identifying and correcting subliminal messages in your home, and creating a sacred space that nourishes your mind, body, and spirit. (Read more feng shui tips here.)
Word of Advice
You don't have to live in a home that constantly affirms your lack of abundance. Instead create an illusion or feeling of luxury and begin attracting wealth now.
Tip #3
Third, make your home a symbol of abundance. Your home communicates messages to you both consciously and subconsciously 24 hours a day! If you want more prosperity, you must create a feeling of wealth and luxury.
Source: www.feng-shui-and-beyond.com