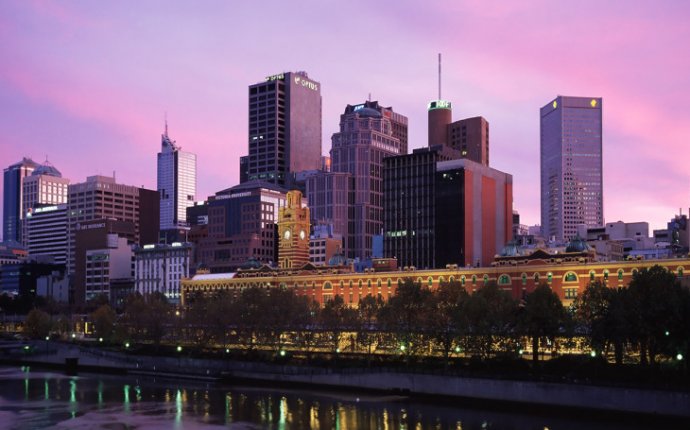 Feng Shui for Business Prosperity

Dragon fountain.В
There are very few symbols surpassing the Great Chinese Dragon. They consider. The Dragon creates precious cosmic energy Chi bringing good luck to your home and office. The dragon with fountain is more effective technique. Place such fountain in the north for unlimited business or carrier success or in the south-east sector for good luck in wealth being.
Please, keep in mind such enhancers you may place only in your auspicious directions, in order not to make worse (to discover your auspicious directions check my e-book Create your luck with personal feng shui.
Crystalglobe
Crystal globe is one the most powerful means for activating success in education, literature, publishing, mass media В and communications. When you are working in one of these spheres, place a crystal globe on your table and it will bring you not only success, but the prosperity and recognition.
Fishes – Arrovana
Place an aquarium in the north sector to activate success in business. The best fishes for this purpose are arrovana, flower Horn, goldfishes (the best quantity is nine-eight of them gold or red and one is black). The fish figurines are also very effective.В
Amethyst tree
To harmonize your relationships with colleagues, between managers, business-partners, place an amethyst tree on your working table. Amethyst is stone of harmony it prevents irritation and В difficulties.
Money frog or three-legged toad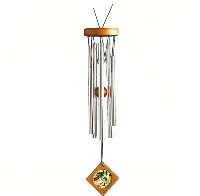 The Money Frog is also known by several other names such as the three legged toad and is probably the most lucky symbol for money-making. It is a wonderful symbol for wealth and career luck. Place three-legged toad near your working table when you are working for commission.
Three coins tied with red ribbon
Carry three coins tied with red or gold ribbon В in your bag or purse. When you are in business of telephone sale, attach to your phone three coins tied with red or gold ribbon . It is a wonderful symbol for wealth and career luck.
Wind chimes in the north
The carrier sector is in the north. Place here wind chime with 6 tubes, this will activate the water energy and success in carrier.
Mythic dragon-tortoise
Place Dragon-tortoise behind yourself or on your table to receive the chief's support and career development and of course to withstand office intrigues.
Victory horse
Placement of the victory horse in your office or home will bring you victory of your project, career development or the opportunity to cooperate.
Chi Lin
It helps mankind to fulfill the following aspirations of life: wealth luck, recognition luck, reputation and fame, literary luck, military/business sharpness skills, humanity, integrity and discipline. This item is recommended for those who want to seriously multiply their fortune, wealth and overall luck. Chi Lin has the most effective characters for В military, state officials and politics.
Rooster
Petty office intrigues are the usual thing at work. The best manner to resist such negative and unproductive energy is the placement of a rooster. This will promote the suppression of В disputes and intrigues.


Source: www.fengshui-doctrine.com