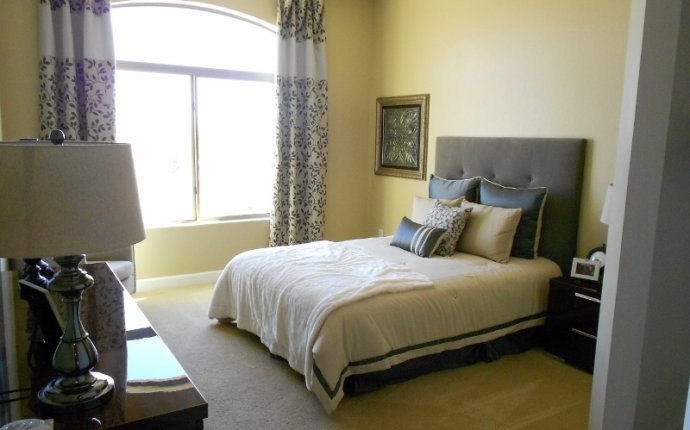 Feng Shui Curtains Color
By - Shubhaangi Abhay Pant (Feng shui expert)
According to feng shui each and every object in our house affects our life. If we apply some basic feng shui rules we can energise such objects and can invite positive energy. Read on to know how we can energise windows and curtains of our house with the help of feng shui.
The word feng shui actually means "wind and water". Feng shui is all about inviting positive energy in our house and getting rid of negativity. It indicates that all objects around us greatly affect our lives. Feng shui also indicates that each and every object around us mean something or the other. It may be a decorative item or a cutlery or any furniture, feng shui lays down rules for each and every object that we use in our house. As per feng shui even the factors like colour, fabric and material of curtains and window arrangement do affect our homes.
We spend most of our quality time at our homes. Therefore it is not correct to overlook any of its aspects. The way we keep and manage our homes reflects in us and vice-versa. From painting walls with right colour to choosing right curtains everything is important. According to feng shui maintaining curtains in a good condition allows the flow of 'Chi' the positive energy in house. Read on to know some simple tips for enhancing windows and curtains of your house.
How to enhance the incoming 'Chi' (positive energy) through windows and curtains?
Have a quick look at some simple feng shui remedies for windows and curtains for the inflow of positive energy in house.
Tie curtains and open the windows during the day as it allows the sunlight which brings in the positive energy
Close the curtains during night. It brings the dark light which is the negative energy for house. It destroys the peace and 'Chi' of the house
Avoid using plastic rings and rods for curtains. Such rods and rings should be made out of natural metal; best material to be preferred is wood
Use the curtains which can cover full window and are long enough to touch the floor
Use those curtains which are wide and form pleats and folds as we draw them together
Keep a regular check that the curtains open and close easily
Keep your windows and curtains neat and clean always to allow the 'Chi' freely into your house
Match your curtains with the seasons as it changes the moods of 'Chi'. Utilize warm colors for wintertime and light happy colors for spring and summertime. Choose shades of green at spring, shades of red, orange and pink at summer, white, grey and metallic colors for autumn and shades of blue in winter
Enhance your windows with wind chimes and bamboo plants
Colours of curtain also play an important role in energising a particular room of your house. Each colour has its own significance in feng shui and you can choose colours of curtains depending upon the energies required in that room. You can choose colours like pink and green which invite love, for the curtains in your bedroom. You can have matching pairs in your bedroom. You can have red coloured curtains in your dining room which can keep you and your guest energized and excited. For having a refreshing effect on the playrooms and kitchens you can use colours like orange and yellow. Use green colour for the curtains in the living room for a soothing and calming effect. You can choose purple colour for spiritual rooms which signifies richness and transformation.
Source: www.indiaparenting.com