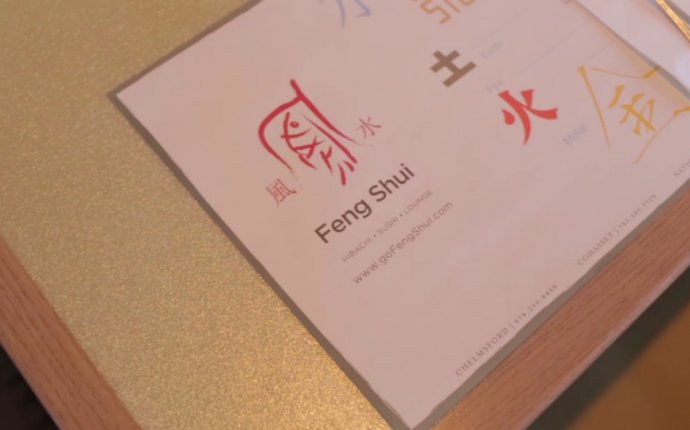 Feng Shui Chelmsford Menu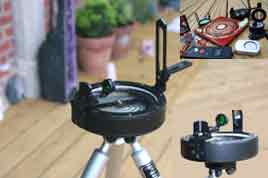 We provide a personal on-site visit and Feng Shui consultation for your home or business anywhere in the UK, Europe or worldwide. Over the last sixteen years we have worked with every type of home, office, shops, shopping centers, hospitals, care homes, restaurants, factories and many other business-related buildings, some straight forward and many that are extremely complex. We consult with architects and developers for the design of architectural floor plans for construction and renovation. Interior designer's proposals on furnishing and colouring as well as materials. search for new homes or business premises, interior design, garden landscaping, business stationary, logos, advertising and so much more.
Our resident Feng Shui Master, Practitioner, consultant, teacher, author and researcher Michael Hanna is one of the most sought after Masters in Europe and worldwide and has helped thousands of people from all over the world transform their lives for the better (read what some of our clients have to say?).
A true measure of our success and knowledge is the fact that we are consultants and teachers to other Feng Shui consultants from around the world. As well as busy consultants we also founded and run the world famous International Academy of Feng Shui, attracting students and Feng Shui Practitioners from all over the world including the United Kingdom, United States of America, Canada, Thailand, Iceland, Spain, Ireland, Estonia, Switzerland, Singapore and Hong Kong, to name but a few.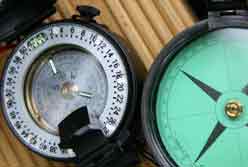 Over the last sixteen years we have built an enviable client base ranging from Princess's, Ladies and Lords, Sir's, Count and Countess's, Doctors, lawyers, some very famous clients and some of the largest companies in the world. We have consulted on Manor houses, Mansions, flats, apartments, studio's, mobile homes, homes in UK, USA, Canada, Thailand, Ireland, Scotland, Wales, Japan, Australia, Germany, Spain, Belgium, France, Bosnia, Hong Kong, Hawaii, Sweden, Holland, Greece, Dubai, Switzerland, Austria, Malaysia, companies employing thousands of staff, small and large restaurants, hairdressers, financial houses, brokers and even a fish & chip shop.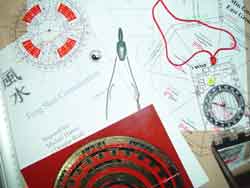 You name the type of business we have probably done it and regardless of the size of the building we are working with, the consultation is done with a passion for perfection.
Our legendary monthly Feng Shui newsletter is widely read by thousands of Masters, Practitioners and enthusiasts from all over the world and it is one of the longest running (16 years) and regular (sometimes a little late) traditional and authentic Feng Shui monthly newsletters that carry no advertising and is completely free of charge. We regularly appear on the BBC and other channels, newspapers, magazines, we have won many awards and received more testimonials than you can ever imagine.
" I 101% believe you saved my life! I have been under the hospital for over 10yrs now and in the last 7yrs things have progressively got worse. This coincides with us moving to our present abode 7yrs ago and that's roughly around the time I started reading about Feng Shui and placing cures around our home, to help our diminishing funds and my health. A saying which appears to be of relevance here would be "a little knowledge is dangerous", well it certainly was for me anyway, you see i was placing more or less the right things, just in the wrong places and of course our money situation got worse and so did my health, to the point that in May I was told there was nothing more my medical consultant could do for me and that MAJOR life changing stuff was on the cards.
Of course I was devastated, that's when my sister said I know you don't have much money and that you think "your" Feng Shui is doing you good, but please consider seeing Michael Hanna, he really is the best and you can't put a price on your health. So Michael came to our home in August and straight away picked up on the health problems I was experiencing and showed me what i was doing wrong. Shortly afterwards I was referred to a top professor in London. I had an Operation in October and was given an "on trial" cream which was being tested on those willing. In January I was given the most wonderful news, the cream had worked (or was it Michael?) and although they are keeping an eye on me, I have the "all clear". My condition started 10yrs ago as abnormal skin cells and over the last 7yrs turned to cancerous cells that were coming back more aggressive after each attempt to remove them. I am so grateful to you Michael and forever in your dept."
So happy, Bye Bye!
June Falconer (UK)
Feng Shui and Geomancy is a science and art of buildings, land, and their effects on health, wealth, relationship's, career, business and an overall harmony in your life. Many books have referred to it as the "art of placement" and the belief is that all you need is a couple of nice expensive pieces of furniture with round edges, clear all your clutter and hey presto the money comes rolling in and romance blooms, there is some truth in this but it only plays a very small part. Feng Shui is a science and art that Masters in Asia spend a lifetime learning and their journey never ends.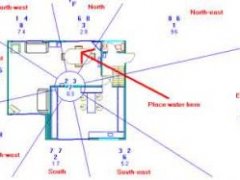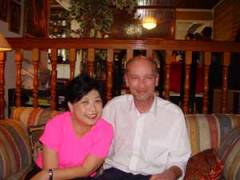 Source: www.fengshuiweb.co.uk