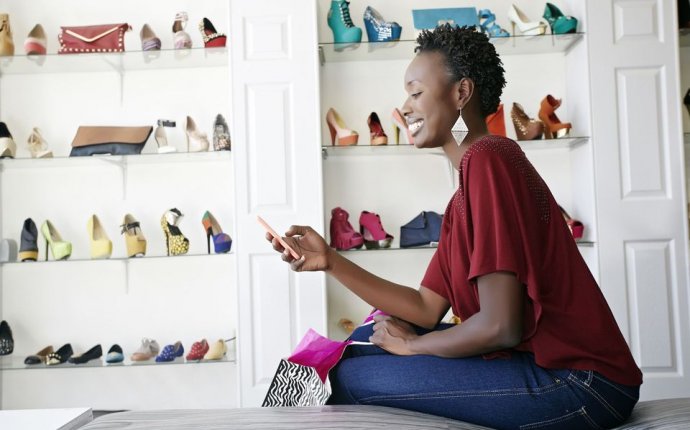 Feng Shui Business Tips
For a life of happiness, Feng Shui focuses special attention on three key areas of your home, and for happy relationships and good health, two particular items stand out.

Your desk is so important because it attracts good opportunities, deflects negative energy, and visibly represents your success.
What gives a desk good Feng Shui?
Roomy, but not TOO big. An overly large surface is a Clutter Magnet.
Healthy plants nearby to evoke the Feng Shui qualities of growth and vitality that are so essential to business success.
Finally, a good-quality chair on wheels gives you flexibility and the sense of freedom you need to move forward in your business.
If you are among the many who work at home without a desk, good business Feng Shui is still possible.
If you have no desk, the #1 way to business success is finding a spot to work in that puts you in the Command Position.
Your living room couch or dining table are the likeliest candidates for putting you in Command as they give you the widest view of the room and the front door.
Source: openspacesfengshui.com