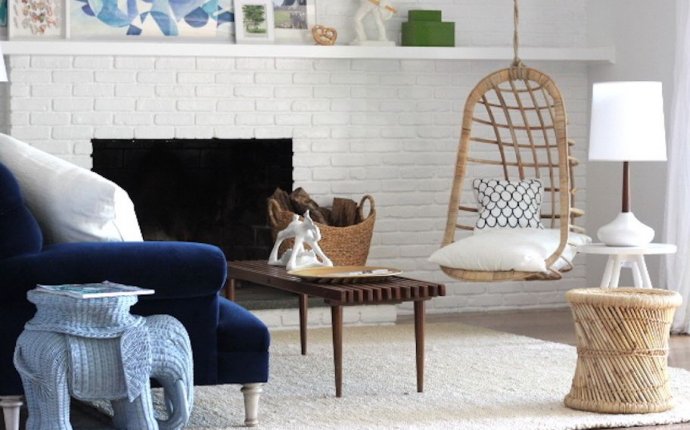 Elephant Feng Shui Placement
An elephant is an auspicious symbol if you know how to place it in your home. The location is determined by what you want to activate in your life. Each area of your home governs certain aspects of your life, so when you place the symbol of the elephant in a room, it will serve to energize the chi energy associated with that area of your life.
The Symbolism of the Elephant
In many Asian cultures, the elephant is considered a sacred animal. In others, it is regarded as the most wondrous creature ever created and is greatly admired. According to Buddhist beliefs, elephants are celestial animals and one of the sacred treasures of Buddha. Throughout time, these regal animals have come to symbolize many things including:
Dignity
Fidelity
Good fortune
Good luck
Intelligence
Longevity
Power
Strength
Success
Virility
Wisdom
In the application of feng shui, the elephant is considered a sacred symbol. Although it is often used to symbolize power, wisdom, strength and fertility, it can also be used to symbolize longevity, good luck and success. It can act as the grantor of wishes and as the protector of the household.
Applications: How to Place a Feng Shui Elephant
There are many applications of the use of elephants in feng shui depending on the material of the elephant and its placement in the home or office. The following are some of the more common applications.
Placing a statue of an elephant, or a pair of elephants, at the front door brings good luck, protection and strength to the household. These elephants are sometimes referred to as elephants of many blessings. Most feng shui practitioners believe that these elephants should have their trunks facing upwards as that represents prosperity, good luck and victory. Others believe that elephants with their trunks facing downward represent longevity and conception.
Another use of elephants is as guardians and protectors of the household. They help you to keep the powers that you attract and maintain inside the house. The elephants act as housekeepers as they guard the door and bar the chi energy from leaving.
A statue of a mother elephant and her baby is as symbol of the love and bonding between a mother and her children and placing one in your family or children sector will make that bond stronger
Couples that want to have a child should place elephant statues in their bedroom, as a symbol of fertility. Often a statue or a group of seven elephants is used in the bedroom to activate chi energy for fertility since in feng shui the number seven represents children. A mother and baby elephant statue can also be used to represent fertility.
Using elephant symbols to bring knowledge and academic success to children is yet another feng shui application for these magnificent creatures. Place a statue in your child's bedroom, on her desk or wherever she does homework.
Depending upon the material the symbolic elephant is made of, it can be used within a specific environment to achieve the proper balance of elements. Elephants that are holding or supporting an object, such as a crystal, can also be used to balance the elements based on the object they are holding.
Where to Find Feng Shui Elephants Online
Feng Shui products are available from many sources on the Internet. The following are a small sampling of these websites.
Elephant Always Facing Inside Your Home
In feng shui applications, knowing how to place a feng shui elephant can mean the difference in attracting or repelling chi energy. The main rule for placing an elephant in your home is to always have the elephant facing into the room. If you place an elephant facing your front door, then the elephant's trumpeted announcement will go right back out the door and your life.
leeds building society isa
what is network marketing business
outdoor power equipment
glasgow international airport
how to create a business model
stylish pill organizer
nationwide building society roll number
outdoor icicle lights
the nottingham building society
what are the barriers to communication
international airports
coworking spaces around the world
coworking space california
factors to consider when promoting effective communication
outdoor floor cushions
christmas boxes
how to decorate a christmas tree
flower pots outdoor
what is communication in business
christmas market edinburgh
charlottesville coworking space
international womens day meme
outdoor beanbags
yellow coworking chiang mai
coworking space athens
what are the business plan
christmas gifts for her
dhl worldwide air tracking
international nurses day
coworking space clapham junction
Source: feng-shui.lovetoknow.com