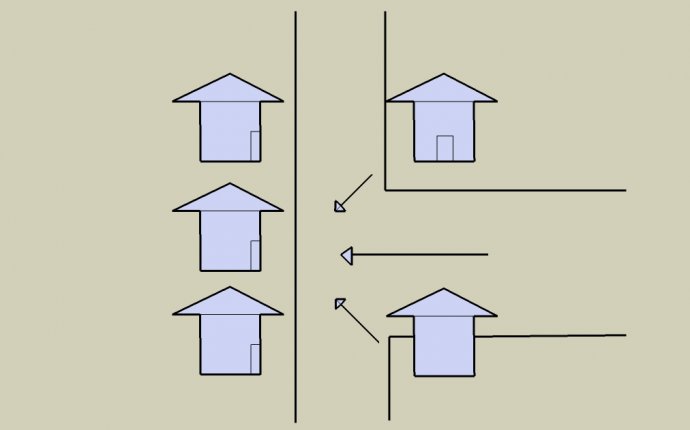 Compass Feng Shui Directions
**This app uses your devices internal compass, please ensure it has one. Magnetic/metal cases will effect the compass performance.**
Imagine going to that business lunch and knowing which chair to choose to give you best chance of winning the deal or getting the job. Use the Best Study Compass to enhance your skills and knowledge. Use the Best Sleep Compass to figure out which direction is the best one for your bed, for both you and your partner.
The Lucky Directions Compass is 9 compasses in 1!
Now includes:
- Bagua Compass
- Lucky Directions (Using your personal Kua Number)
- Best Sleep Direction (can show two people at the same time to find the best position for you and your partner)
- Best Negotiate Direction
- Best Study Direction
- Best Romance Direction (for one or two)
- Best Meditate Direction
- Best Exercise Direction
- Best Work Direction
Set up your office, bedroom or whole house to help you live the life you want!
Lucky Directions uses the ancient Compass Feng Shui School to calculate the right direction to enhance any area of your life using the bagua - the feng shui energy map and your personal Kua Number.
Calculate Kua's for all the people important in your life and switch between each user.
Some compasses, like the Best Sleep Compass allow you to choose two people to see what is the best direction for both partners.
Easily tell which direction you are facing so you can enhance areas of your life that you want to improve including:
- Wealth, Prosperity and Self- Worth
- Fame, Reputation and Social Life
- Marriage, Relationships and Partnerships
- Health, Family and Community
- Good Fortune Center
- Children, Creativity and Entertainment
- Wisdom, Self-knowledge and Rest
- Career, Life Mission and Individuality
- Helpful People, Spiritual Life and Travel
Use Lucky Directions to find your Kua number. You can then use the Kua compass to find your personal lucky and unlucky directions.
The Lucky Directions:
Sheng Chi - Prosperity Direction
Tien Yi - Health Direction
Nien Yen - Romance Direction
Fu- Wei - Personal Growth Direction
The Unlucky Directions
Huo Hai - Bad Luck Direction
Wu Gui - Five Ghosts Direction
Liu Sha - Six Killings Direction
Jueh Ming - Total Loss Direction
Set up multiple users so you can save your family members Kua numbers as well.
Lucky Directions makes it easy to change your space and possibly your life!
Is there something missing from this app that you would like to see? Contact us and let us know!
****IMPORTANT: To use, hold your Android device flat and use just like a real compass. Your device must have a magnetic sensor inside to read earth magnetic field. Please realize that if your device does not have magnetic sensor, Lucky Directions and any other compass app will not work. A magnetic case can effect the working of the compass as well.!****
Fehlt etwas von dieser App? Lass uns wissen!
** Diese App nutzt Ihre Geräte inneren Kompass, stellen Sie sicher, es hat einen. Magnetic / Metall Fällen wird der Kompass Leistung zu bewirken. **
Source: play.google.com