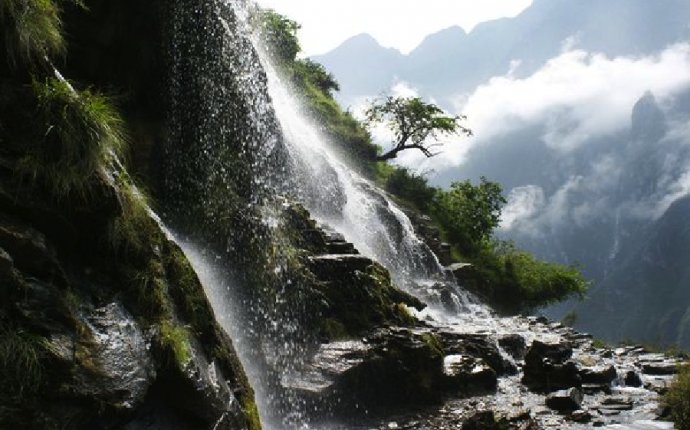 Black Sect Feng Shui
H.H. Grandmaster Lin Yun
Feng Shui Certification Program®
As the official organization and the only authorized representation of His Holiness Grandmaster Lin Yun and Black Sect Esoteric
Buddhism, Yun Lin Temple offers a Two-Year H.H. Grandmaster Lin Yun Feng Shui Certification Program® and Feng Shui workshops to transmit the Black Sect Esoteric Buddhist teachings which are the sacred and invaluable legacy of the late His Holiness Grandmaster Lin Yun. Her Holiness Khadro Crystal Chu Rinpoche is the teacher for all the classes of the certification program and all the workshops.
The teachings are comprehensive, pragmatic, philosophical and spiritual. Feng Shui is the core of the teachings, combined with theory of Ch'i, holistic healing, I-Ching applications, divinations, Yin-Yang philosophy and applications, Five Elements, Buddhist teachings and philosophies, spirituality and spiritual development, personal growth and transformation, meditations and Chinese folklore. H.H. Khadro Crystal Chu is able to integrate all the subjects into a theoretical framework and passes it on to students.
The Two-Year His Holiness Grandmaster Lin Yun Feng Shui Certification Program® aims to transmit the most authentic Black Sect Esoteric Buddhism Feng Shui theories and to train a group of the most knowledgeable and qualified Black Sect Esoteric Buddhist School of Feng Shui experts and practioners.
The curriculum is well-designed by H.H.Khadro Crystal Chu Rinpoche, offering a structured, systematic, and methodical teaching system to lead students step-by-step to build a solid foundation of the Feng Shui knowledge. This insightful program is pyramid-shaped, high-levelled but with a broad base.
Source: www.yunlintemple.org