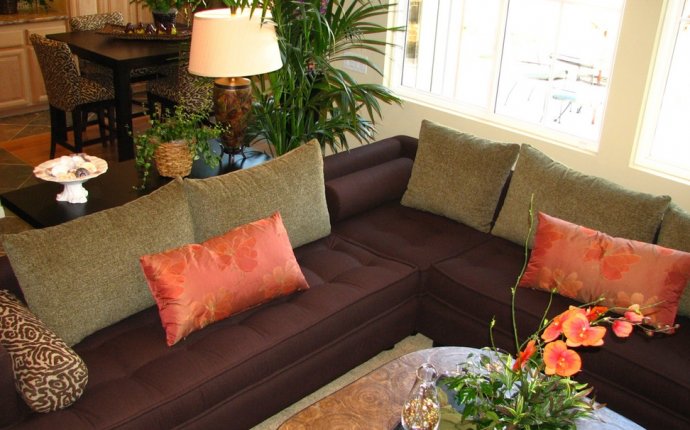 Aquarium Feng Shui living room
Fish aquarium, as per feng shui, is considered an extremely powerful tool and there's a pretty good reason behind that (more on the reason in a moment), but first, let me ask you a simple question.
How do you feel when you see a beautiful, serene fish aquarium with all the colorful & lively fishes in it?
Here're your options:
Moving on further, as I promised earlier, here's what feng shui has to say about fish aquarium and why it's considered a powerful defect remedy – and prosperity enhancing tool.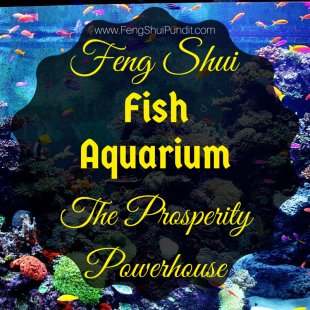 Here's What You Are Going To Learn
Why Fish Aquarium is Important – A view from Feng Shui Perspective
A fish aquarium, in feng shui is believed to have the capability to produce huge amount of positive energy. Not only this, a fish tank is also capable of absorbing loads of negative energy as well.
This is the primary reason why, it's always useful to have a fish tank at home or office.
Furthermore, there're some really awesome benefits of keeping a fish aquarium at home.
I've made a list of some of them below. Have a look at them.
7 AMAZING Benefits of keeping fish aquarium at home
Fish aquarium generates lot of positive energy (and that's what we want)
The aquariums absorb a lot of negative energy
It's said that if a fish dies (naturally) then it's believed to have taken something terrible (that was supposed to come to you) and has sacrificed its life for you.
Healthy, active and playful fishes help attract wealth, health, prosperity & abundance.
Feeding food to hungry fishes is a good karma! Make sure to get the .
As per researches in medical science, observing fishes in an aquarium helps to calm human mind.
If there's a problem in some aspect of your life, then placing an aquarium in corresponding area of your home will help relieve that issue; for example, if you're always short of money, then, keeping an aquarium in SE of living room will surely help (as SE is the money area). More on money & wealth @ Feng Shui to attract money
But, all this, in no way means that keeping a fish aquarium at home or office will inherently bring-in all the goodness.
In fact, there're feng shui fish aquarium rules that you need to follow while placing or locating one. Also keep in mind that violating these guidelines will – and it often has – caused severe troubles to people.
By the way, below are some very good online vendors you can get fish aquariums from. Be sure to check them!
Also, if you wish to educate yourself on everything related to fish aquarium then here're some pretty good books on the topic which you can buy online.
Well, that's all there is to when it comes to fish aquarium feng shui. I believe that you're now in a better position to understand – and at the same time appreciate – the power (of course, positive) that a fish aquarium does have.
Source: www.fengshuipundit.com